Drunken Pen Writing
As a new writer, I've found there's many obstacles which can derail your writing progress. But you can't let these things get you down. Like anything else, it just takes some hard work and time to overcome these obstacles.
The purpose of this article is to go over some of the things that I've had problems with. And hopefully by addressing them, some of you other writers out there might find more success.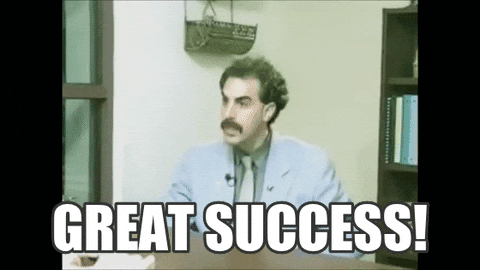 4. Work On Your Grammar
For me, one of the hardest things is making sure all of the writing basics are done correctly. Back when I was in school, this kind of stuff wasn't a big priority for me. So, when I started on this writing journey, I was kind of behind the eight ball when it came to this grammar stuff.
I struggled with things like where commas and hyphens go. What needs to be pluralized…
View original post 883 more words